NFL
Highlights from the past NFL season, combine, special events and draft.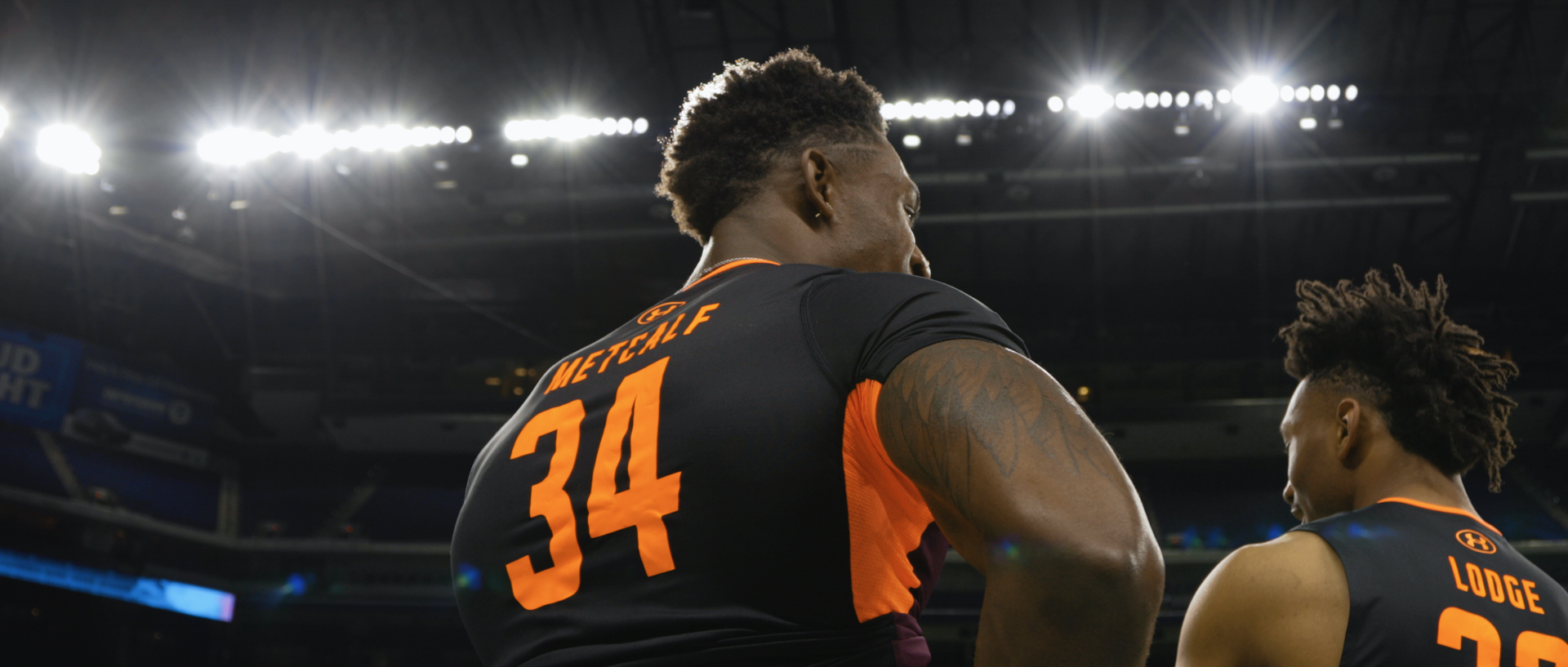 Urban
A collection from urban landscapes like Tokyo, London, Paris, Nice, Galway and San Francisco.
Products
Photos featuring items both in and out of the studio.
People
Shots featuring individual subjects.
Landscapes
Photos taken in the outdoors featuring the outdoors.